Fire Retardant Cactus | Succulents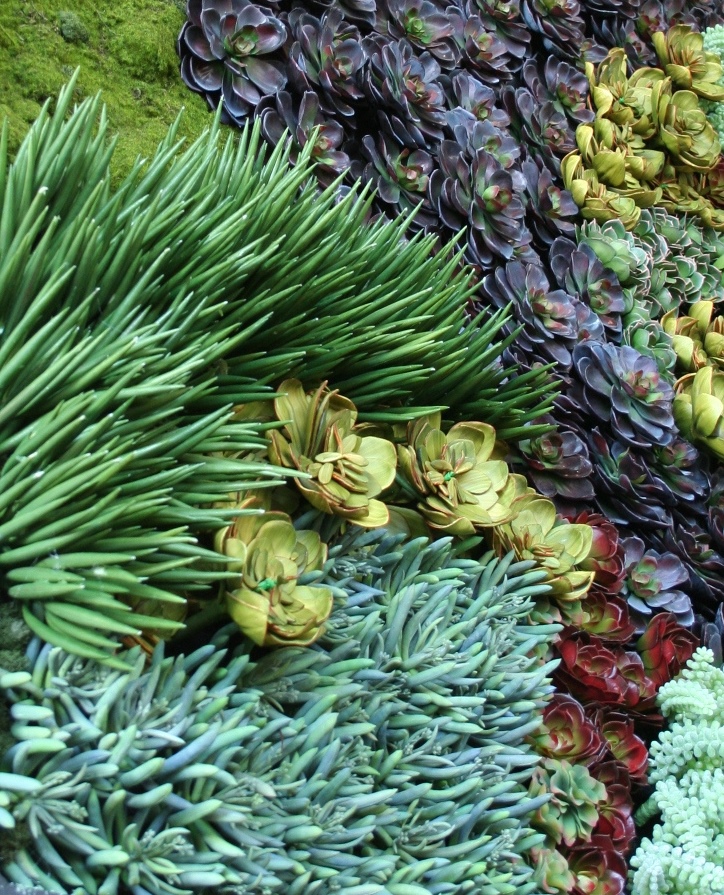 Fire retardant
succulents from Autograph Foliages feature a wide variety of use as individual plants on tabletop, massed in planter beds or as top dressing under large specimens, they look and feel like the real thing.
Available in various mix of colors. Our FireSafe succulents are inherently Fire Retardant, not sprayed or topically treated in anyway.
Check out our succulent picks - 7.5" Agave Pick or Agave Bush, 12" Sedum Plant or Sedum Bush, Colorful Echeveria Stems or Picks, 10.5" Green Money Plant, Aloe Stems, and other colorful succulents!