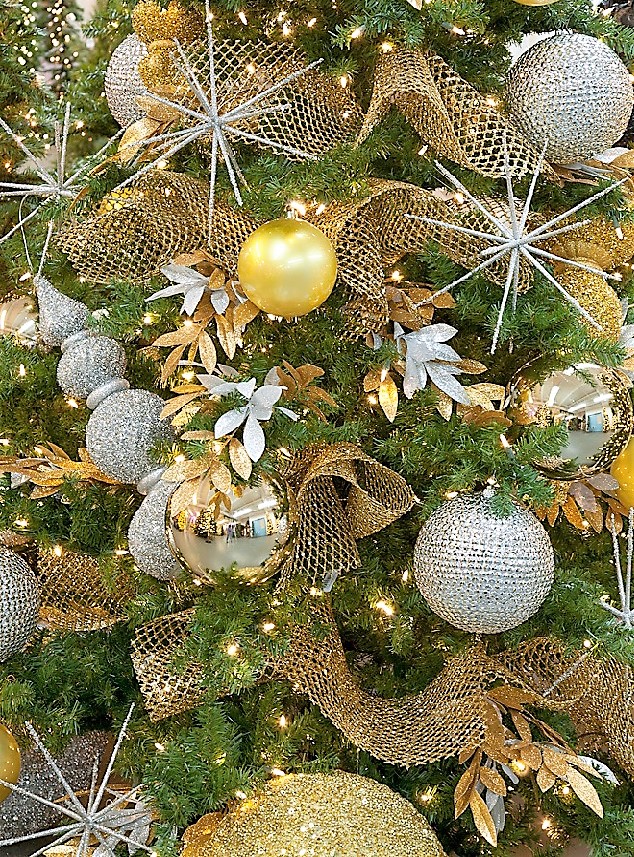 Check out our Ornament and Accent Guide for More Design Ideas and Information!
At Autograph Foliages, we offer a colorful assortment of non-breakable plastic or foam Ornaments for all themes and designs. From classic traditional style globes or finial ornaments in Red, Green, Gold, and Silver to modern style, a myriad of shapes embellished with glitter and beads; we have ornaments in all shapes and colors perfect for your decorating needs! Ornament sizes range from 2" up to 36" in Height.
Ornament themes: Traditional, Essential, Retro, Nostalgic, Vintage, Old World, Peppermint Candy, Bubblegum Candy, Snowflakes & Icicles, Under the Sea, and Rustic Woodland
Autograph's UV Ornaments we offer in vibrant colors including Red, Green, Blue, Purple, Pink, Gold, and Silver. Sizes are perfect for decorating any size commercial Christmas Tree!
ORNAMENTS ARE ONLY SOLD IN TRAY OR CASE QUANTITIES